A Website Design Company
That Makes You
more money!
Marketing That's
Convenient

and

Fun

for Small Businesses
Has Your Old Website Fallen Flat?
You know that you need an effective website to bring in leads.
But who has the time to stay on top of the latest and greatest techniques?
After all, you have a business to run.
If you don't step up your website, though, there might not be a business to run.
So wouldn't it be great if you had a marketing partner to handle everything so you didn't have to deal with it?
Enter Mazloy.
Engaging Websites
Are No Longer Optional
is Conducted Online
This shift to online commerce reflects the increasing importance of the internet in today's business world, and the growing trend of e-commerce.
Comes from Google
The go-to source for billions of people searching for information, products and services online. YouTube is in second place and TikTok is catching up!
Include Videos
Adding videos to a website provides an engaging and interactive experience for users, encouraging them to spend more time exploring the site and its content.
Simple: You shouldn't need a Ph.D. to use your website.

Strategic: Planning. Measurement. Analysis. Iteration.

Sensible

: You probably don't need

nike.com

Smart: Take full advantage of the latest technology.
"When You Met Mazloy..."
Here's How We'll Build Your New Website
We'll nail down your message, outline the sitemap and SEO targets, and create an interactive wireframe.
You'll get to choose from 3 customized Home Page designs before we work on the Key pages with you.
We use the latest and greatest in human-edited AI-written copy alongside stock imagery (or your library).
Frequently Asked Questions
Our Clients are the Best!
...and we're super proud of the work we've done for them.
But don't take our word for it, here's what they have to say 😎
"We were able to develop consistency in our marketing, growth in our followers and view count, and a high quality look for our videos."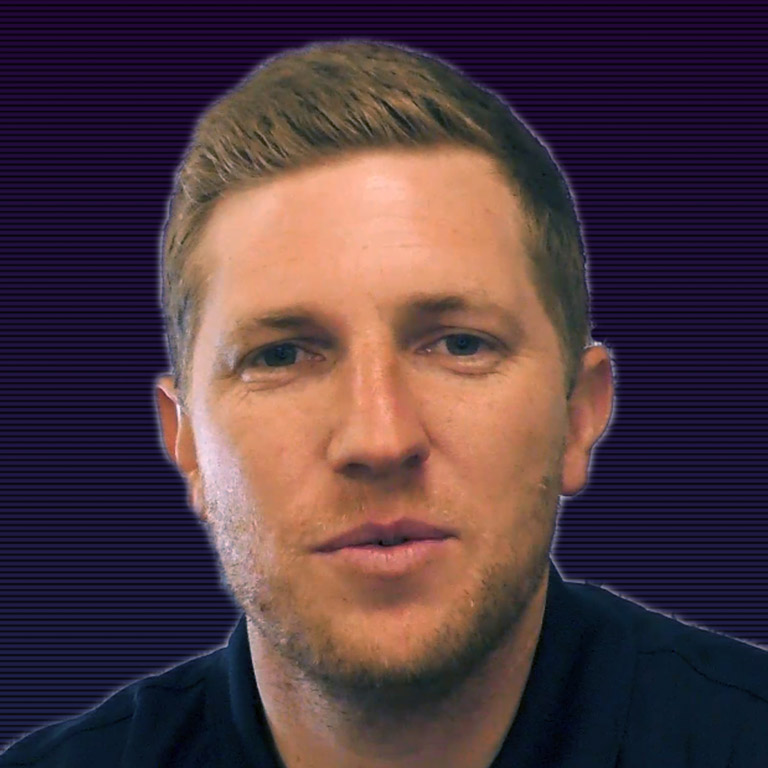 Lane Stone | Sackin-Stone Team
"It's easy. It doesn't take a lot of time. You can fill the tank of content for a month in one day."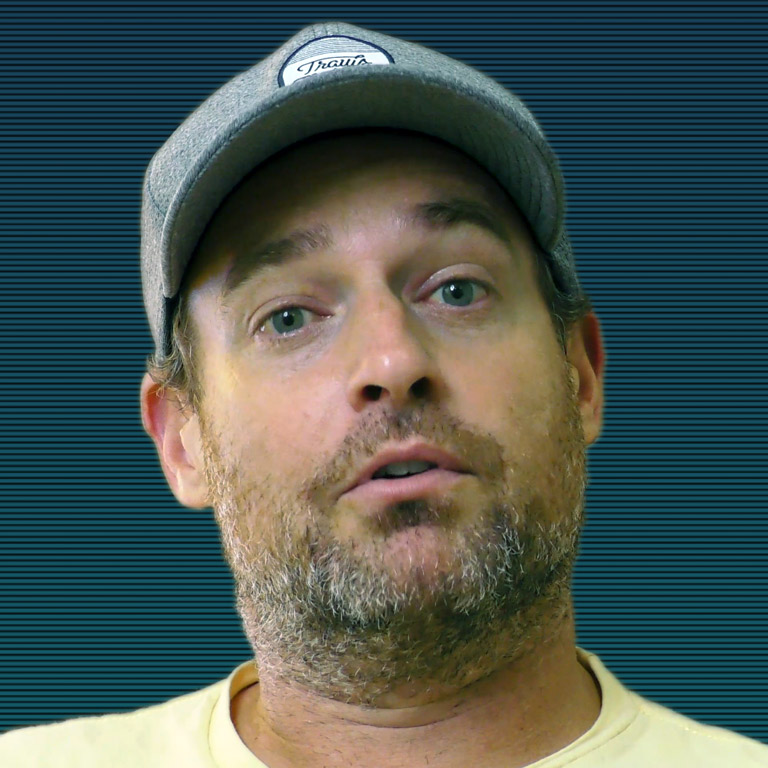 Dustin Gyger | sixthreezero
"They helped us come up with a calendar of high-quality content that we used on our website, our blog, and our social media profiles."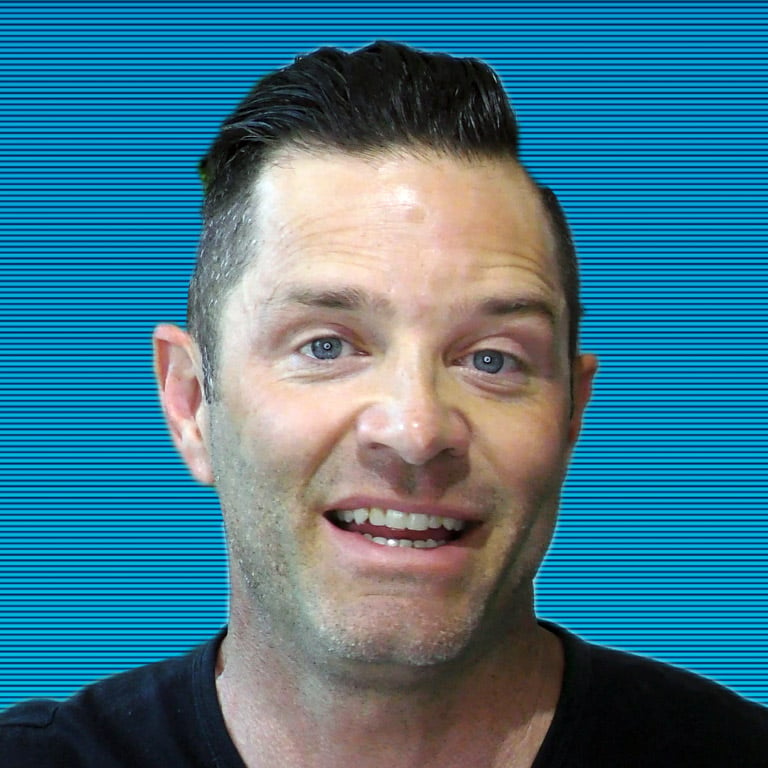 Jared Fisher | Organic'ly Foods
The AV Club Marketing Method
Tools and techniques designed to help you engage leads effectively. (This isn't MTV.)
Onboarding
Brandscript A fun way for everyone to meet and rally your content around a compelling marketing message
Guidelines Share your logo, colors, and tone of voice in addition to music, audio cleanup, color correction and transition preferences
Equipment We'll provide recommendations on microphones, headphones, lighting equipment, cameras and staging the environment to look professional and on-brand
Website Options for Any Budget
You don't need to break the bank to create a website that generates a good ROI. Get more for your dollar with Mazloy. We offer these 3 flat rate, surprise-free packages.
Effective Websites Bring in Business
Your competition is stepping up their game.
Don't get left behind.